By: Kaylee Maendel
And here I am, 3 years later.
I am here, not because, but despite all that I went through and how strong I was. I use the term "strong" loosely. In our society, being silent and stoic is considered strong, which is a travesty. But I digress. Everyday I am two steps ahead and one step back. An armed battle between myself and I.
To describe what my healing journey has been like, it feels like I jumped from, "I ruin everything and I don't want to breathe anymore." And, "I feel like I'm in the way and things would be simpler if I wasn't here." To this: "I would do anything for you. For me, who feels so goddamn tired and alone all the time." And it has made all the difference.
Of course healing isn't linear. It doesn't happen overnight, and on most days I don't particularly lean towards the latter. But, on those days I accept that everything is a work in progress. I yell a bit, I punch the wall, and I swear; on those days I'm really messy and pretty damn scared of everything.
Yet, one thing that seems omnipresent on those days and gets me through, is telling myself: It is worth it. 
Every single grunt and pain is worth it. There is a future awaiting, and there are things I care about so passionately that I am willingly fighting for.
And you know what, that doesn't take away from my mental health struggles. I admit, it took me such a long time and many conversations with friends and therapists to acknowledge that showing emotions through smiling and being excited about the future, does NOT in-fact, invalidate my struggles. It further proves that I'm human, and I'm going to feel a whole range of emotions at any given time and it is NORMAL.
In a society like ours, where mental health is not prioritized on a larger scale, it is difficult to navigate through our struggles and to feel part of a community that doesn't even seem to want to understand and help. And if I have the opportunity to speak out and to educate, then I have the responsibility to do so.
By sharing bits and pieces of my mental health journey, I am hoping to be a part of the change that is taking our world by storm.
Read More from Kaylee: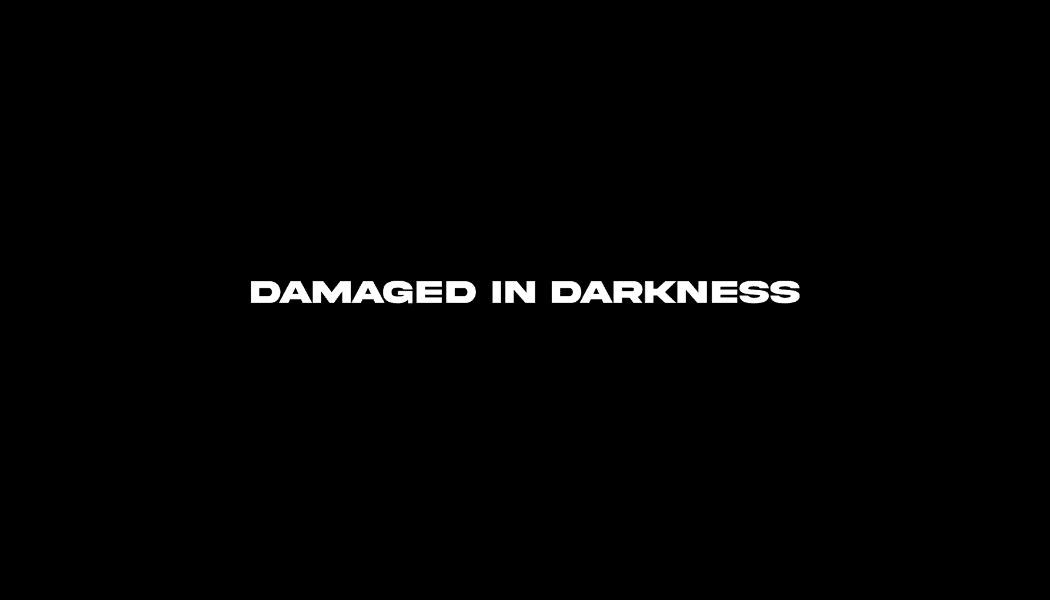 Get Involved